Marketing Coordinator
My domains: print, digital and events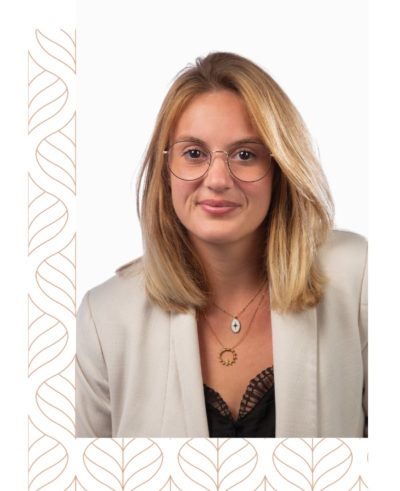 I am a 30-year-old Frenchwoman.
During my several experiences, I specialized in web marketing: SEO optimization, social media and project management. I am someone very well organized with rigorous work, respect for deadlines and budgets.
Currently, I am Freelance Marketing in Canada, I travel and I work at the same time 🇨🇦 I have a Working Holiday Visa, open work permit.
Let's get in touch 💬
Show all

Print

Social media

Strategy

Web writing & seo

Wordpress
The building, real estate, fashion, discover my several experiences …